Ladies Section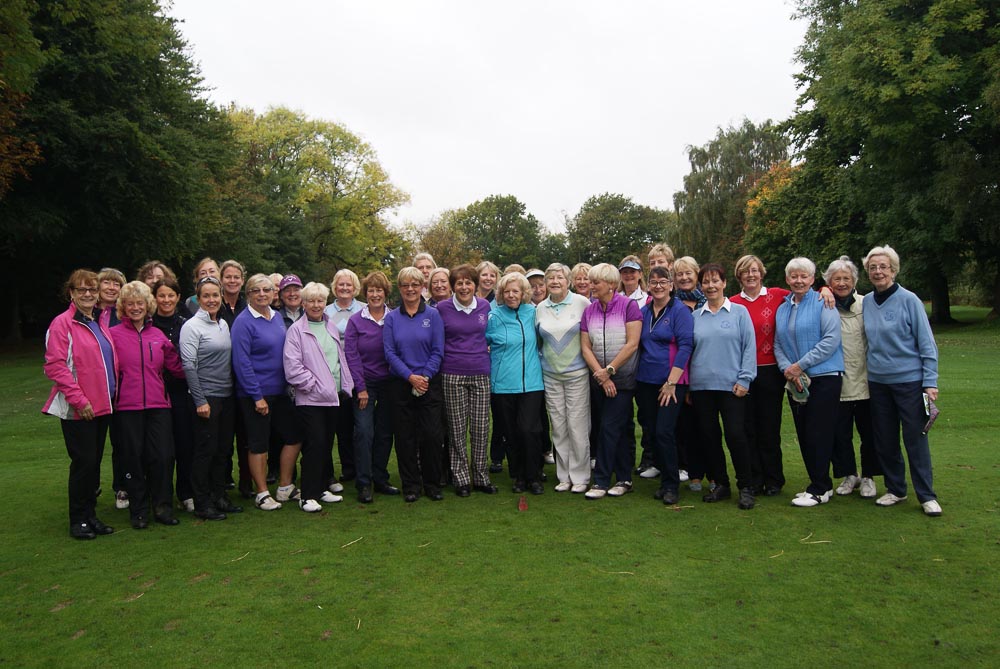 A lively group of women of all ages make up the Ladies Section of the Club.
We have competitions on Tuesdays and Sundays throughout the year. See the links below for more information. We also run subsidiary 9 hole competitions for newer and older ladies who don't play 18 hole golf.
There is the opportunity to play representative Golf in various Regional and National tournaments including where we field teams in the B and Business Ladies Leagues
Friendly matches are arranged with Local Clubs throughout the summer which are very popular. We also have annual organised Exchange and Friendship Golf days with other Clubs.
So whether you are a seasoned player or new to the game, take your Golf seriously or play for fun you will be made very welcome
Most importantly we have a very busy social diary with regular formal and informal enjoyable events throughout the year
In summary we like to have fun so come and join us.